Spaces to inspire
The facilities at both our campuses are set up to provide our students with the best learning opportunities.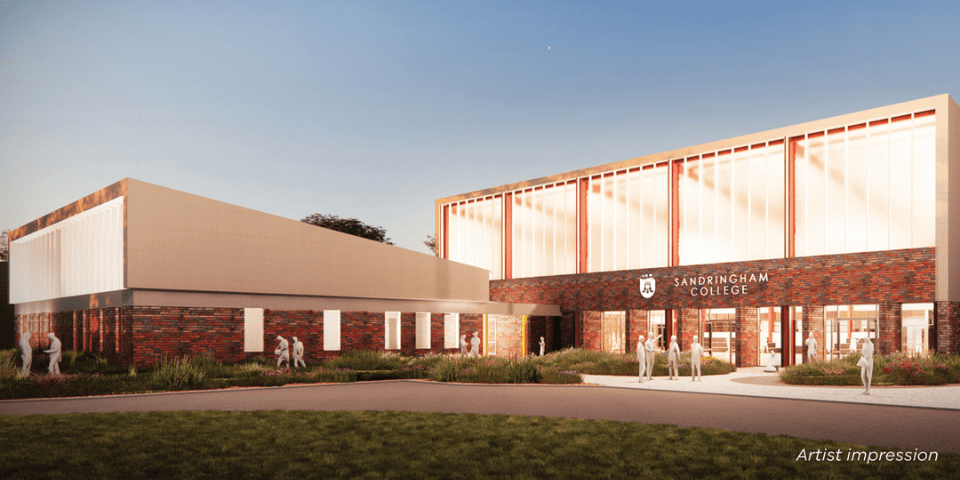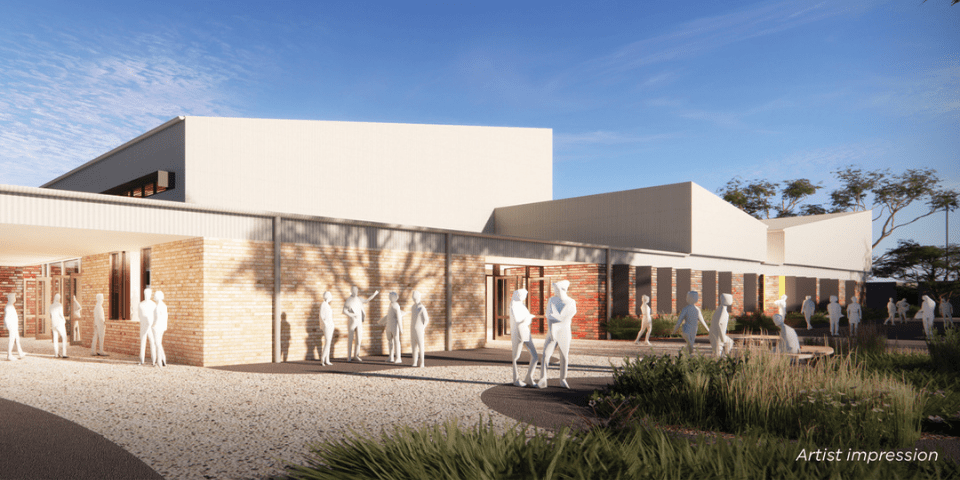 In 2019 we received funding from the state government to develop a new masterplan to renew both campuses and to bring them into the new era of 21st century teaching and learning.
In 2022 we will commence the construction of a new indoor gymnasium and dance and music facility at Holloway Road. We are also working with the Bayside Council and the Southern Districts Netball Association on the development of a state-of-the-art netball centre boasting two indoor courts, an upgraded oval and multiple outdoor playing courts. We are proud to be supporting community sports and sports with high female participation.
Our College boasts two STEAM facilities built in the last five years. Our focus is on the STEAM subjects of Science, Technology, Engineering, The Arts and Mathematics and our purpose-built learning spaces allow for increased collaboration and experiential learning in these areas.
School theatre & dance studio
We have a modern school theatre at the Holloway Road Campus and professional standard dance classrooms at both sites aimed at allowing our students to access modern, industry standard Performing Arts learning spaces.
The College boasts a large variety of sports facilities including indoor and outdoor basketball courts, tennis and netball courts, cricket nets and two large ovals. There is also a fitness gym located at Holloway Road, and pilates equipment and facilities used as part of the Dance Academy program.
Our theatre, sports facilities and dance spaces are available for hire to community and professional organisations.