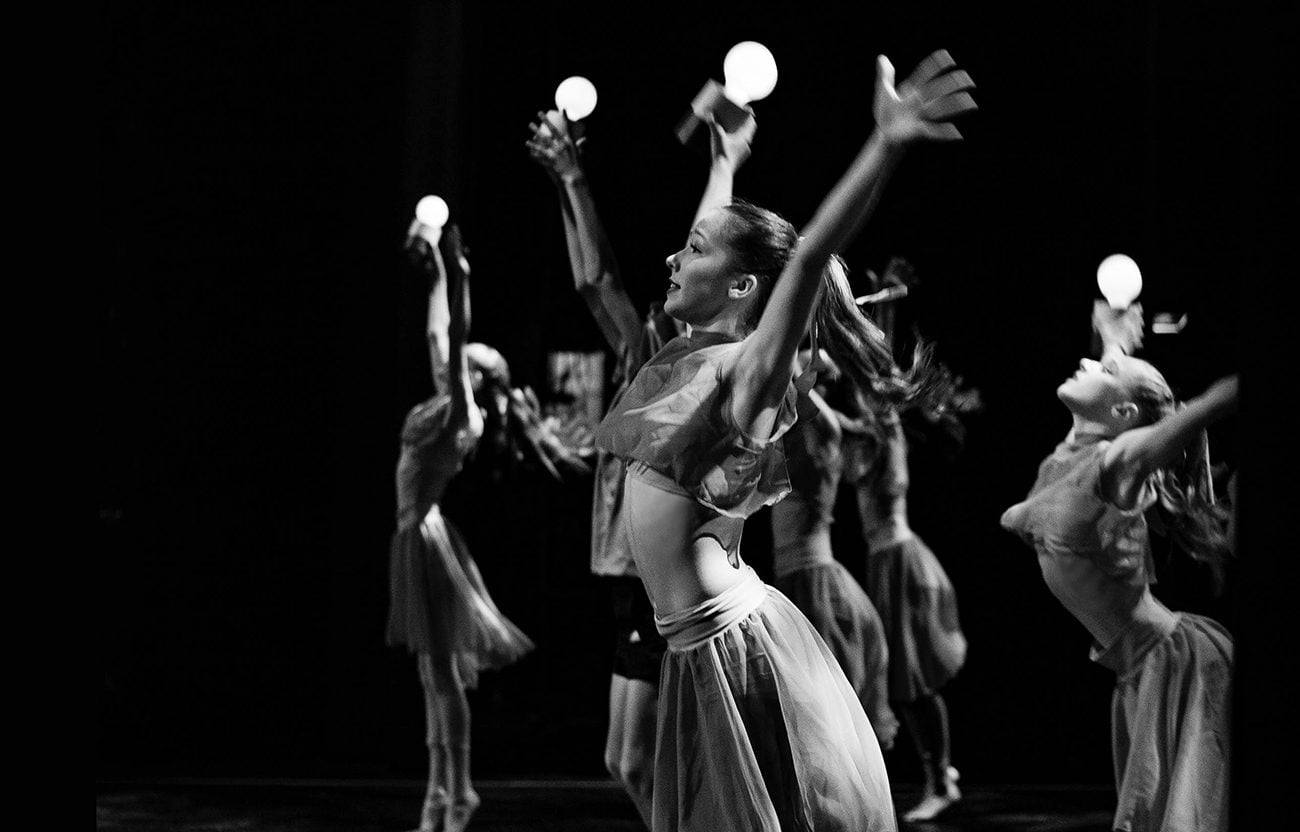 Dance Academy Auditions for 2024 entry
Academy of Performing Arts (Dance) – Enrolment 2024 Academic Year
Sandringham College Academy of Performing Arts Dance (SCAPA) applications are now open. Applications close 7th August 2023.
Apply now
Auditions for 2024 will be held on Wednesday 9th August 2023 afterschool.
If you require additional information or would like to discuss the Dance Academy program please contact Kristina Hardner, Dance Academy Coordinator, Phone: (03) 8599 0500
Our Academy of Performing Arts (Dance) Academy is a pre-professional dance training program for talented students aged 12 to 18 years. Students participate in weekly classical ballet; jazz; contemporary; hip hop; and pilates classes alongside their core academic subjects, receiving elite technical training to prepare them for VCE and VET dance as well as a career in the performing arts.