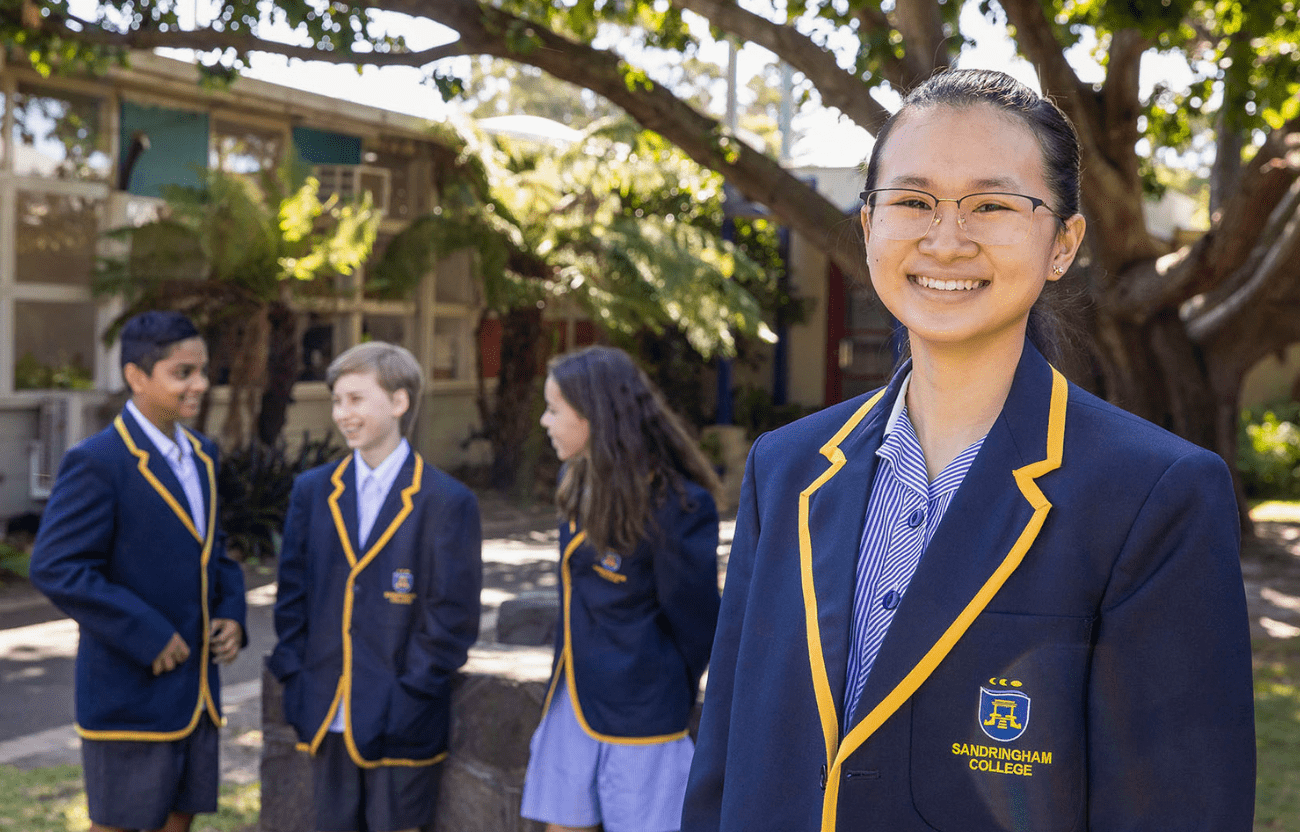 2023 Open Night
Sandringham College welcomes you to our annual Open Night at either 4.30pm or 7.00pm. Come and meet the staff and students and see what happens inside the classrooms.
Bookings open now
Student led tours of the Campus will be held throughout the evening and regular presentations will be scheduled including –
Principal's Q & A

English, Maths, Humanties, Science

Languages – French & Chinese

Health / PE & Outdoor Education

Visual Arts – Art; VCD; Digital Technology; Media; Photography

Performing Arts – Drama/Theatre; Dance; Music

Food Technology

Advance – Literacy support
Tours commence from the Hall at our Bluff Rd Campus, 359 Bluff Rd, Sandringham. Please note there is no parking in Bluff Rd, so please allow time to find parking in the surrounding streets.