Music Program and Scholarships
Studies have shown that students participating in a music program have higher resiliency, more social connections and achieve higher academically.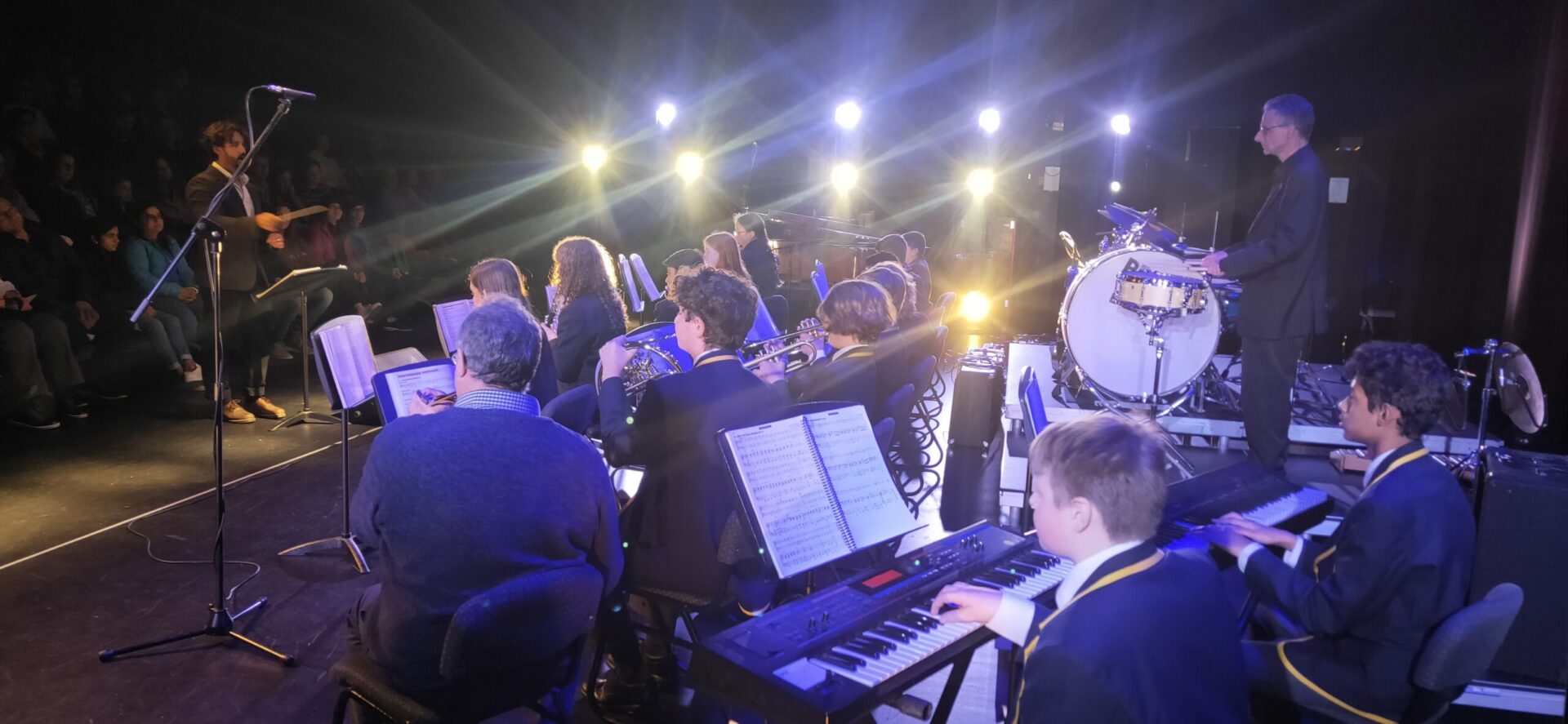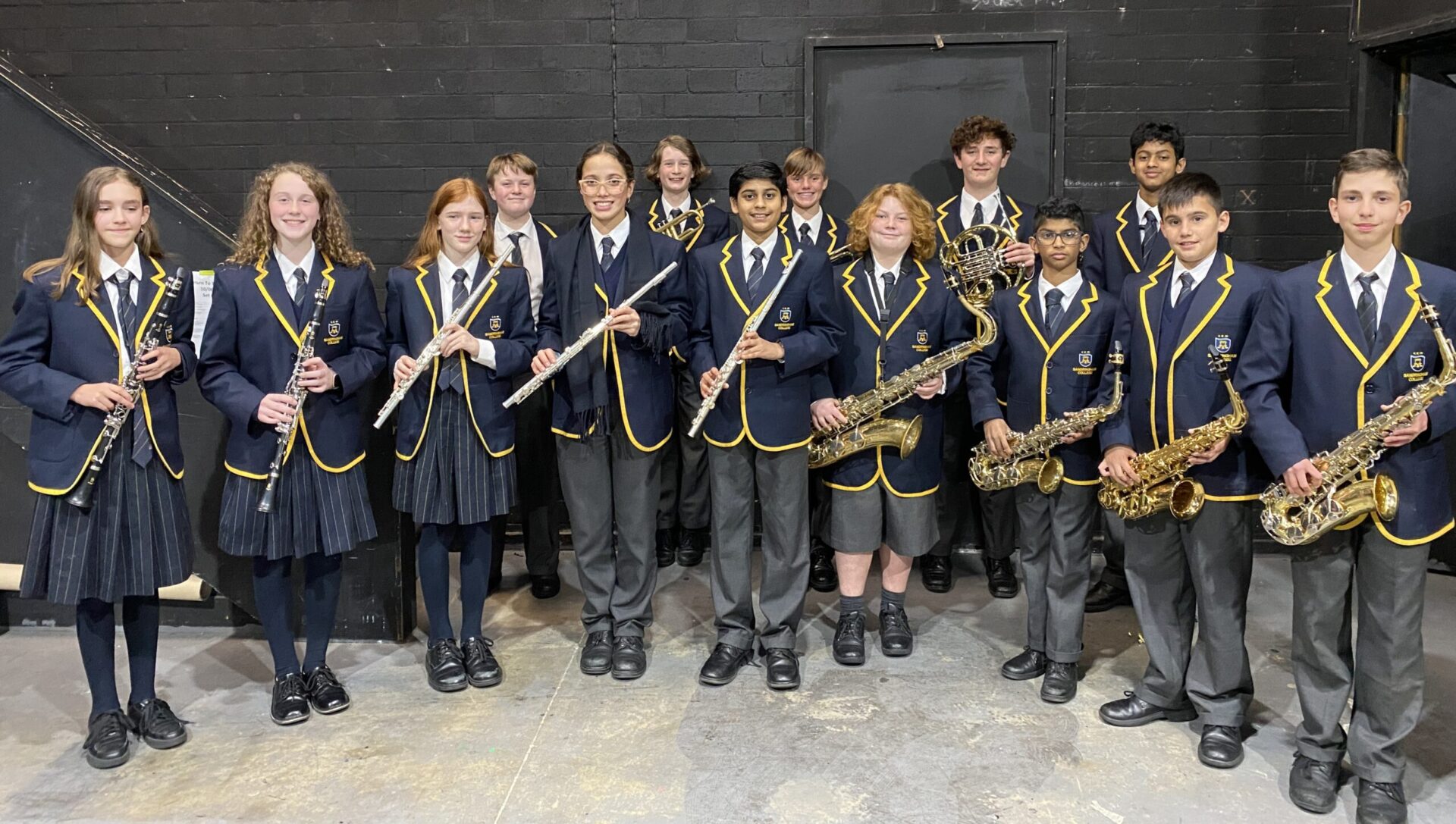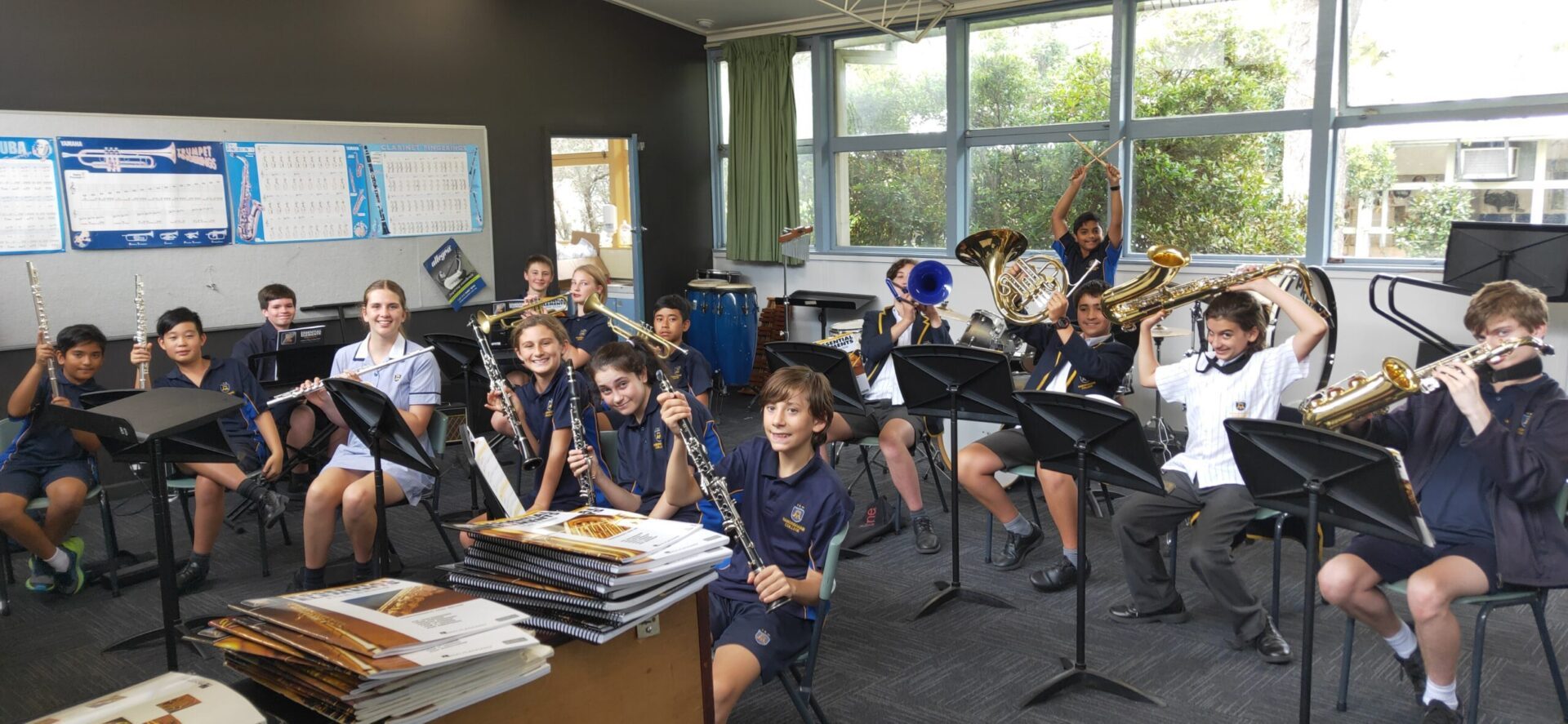 The Sandringham college Music Academy and Program aims not only to foster these qualities but to support young musicians to perform music and through this contribute to an engaged and creative artistic community within the school. We offer a wide variety of instruments to learn, and are always looking to expand our offerings to meet the needs of our students.
The College offers 20 Music Scholarships to students who demonstrate high level potential in music. Suitable for beginners to advanced, students must submit an application and undertake a listening test that assesses musicality.
Sandringham College is offering instrumental music scholarships to students in year 7 for 2023 on the following instruments:
Scholarship students will receive FREE instrumental lessons on their allocated instrument for 2 years.
To be eligible for a music scholarship in 2023, students must:
enrol in Year 7 at Sandringham College
pass the music aptitude test (no prior music knowledge necessary)
commit to learning music for a minimum of 2 years
commit to weekly music lesson attendance and ensemble attendance
Applications for Music Scholarships are now closed. 2024 scholarship applications will open in Term 3, 2023.
Creating academic excellence
and young people of great character