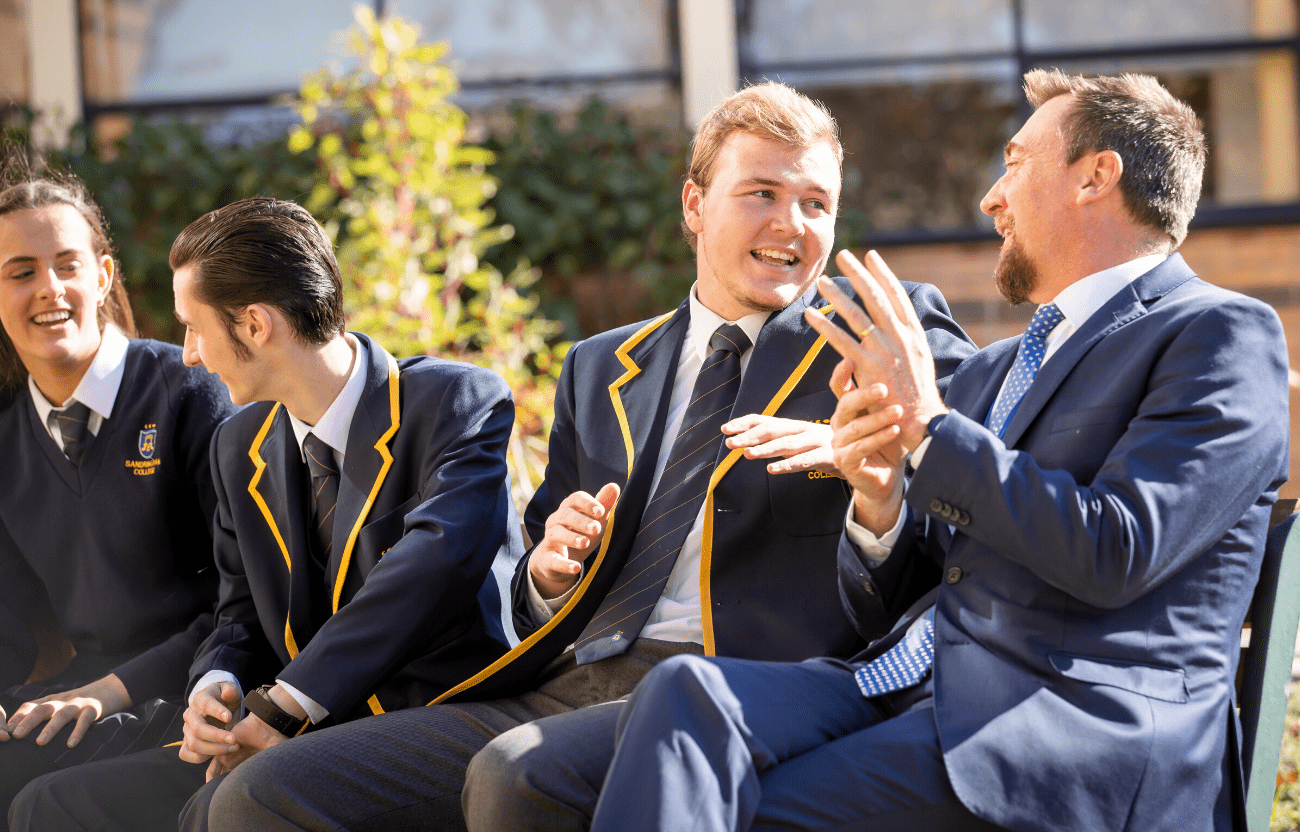 Online 10 – 12 Subject Expo 2020
Year 9 -11 students, it's time to select your subjects for next year and we're here to help with the online 10 – 12 Subject Expo. Launching on Tues 2 June with helpful videos explaining each subject and an opportunity to ask questions, we're here to assist you make a well placed first step along a road to the best possible outcomes in the coming years.
Subject selection for Year 9 – 12 opens on Wed 3 June and closes on Fri 17 July 2020.
Please see the 10 – 12 Subject Expo pages for more information on how to make your subject selections and advice from Tues 2 June.