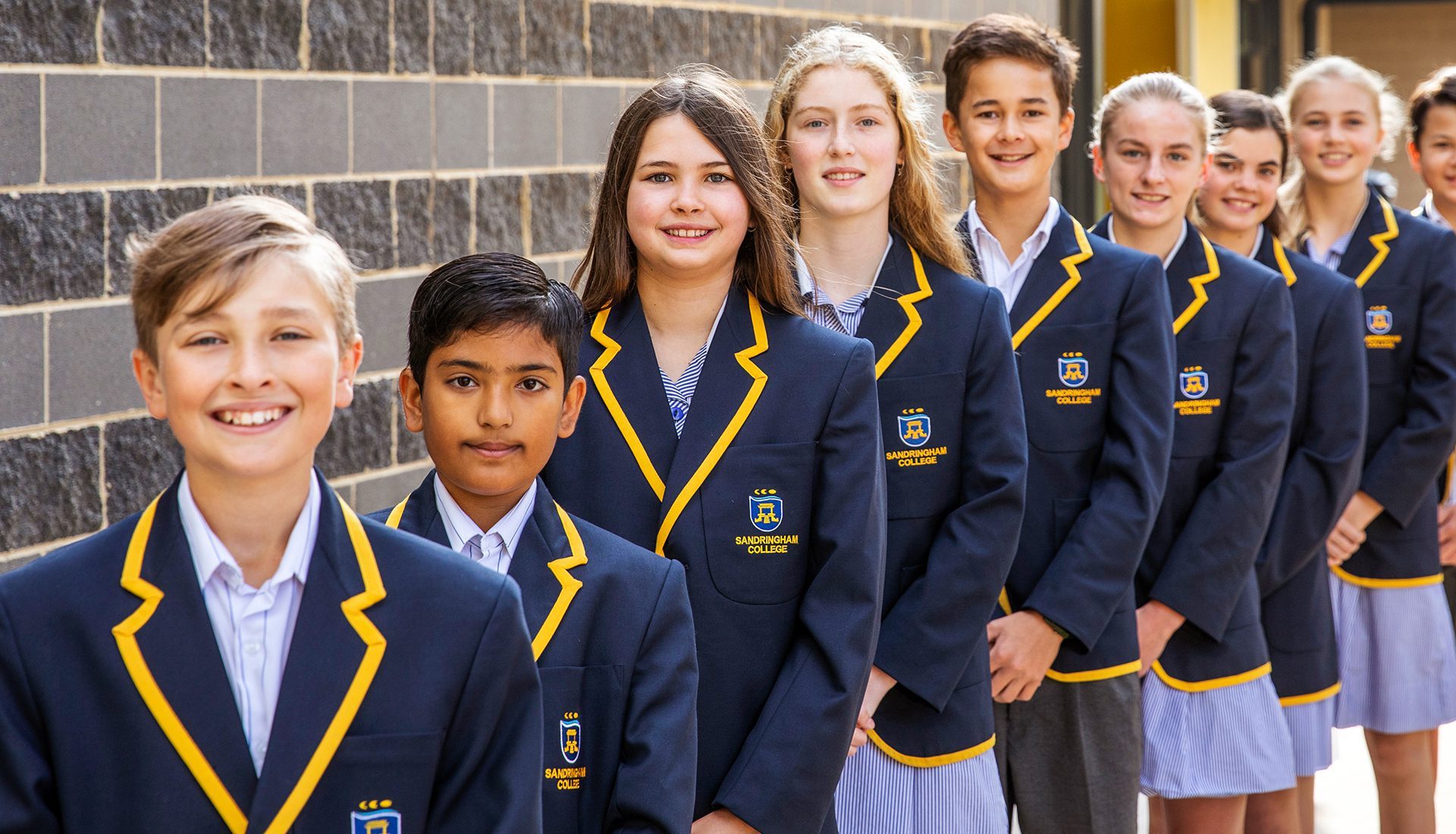 Orientation Days (Year 7s – 2022)
We will be holding two Orientation days for all students enrolling in Year 7 in 2022.
Day 1 is Monday 6th December 2021; &
Day 2 is the Statewide Transition Day on Tuesday 7th December 2021.
Details will be emailed to parents in the week preceding.