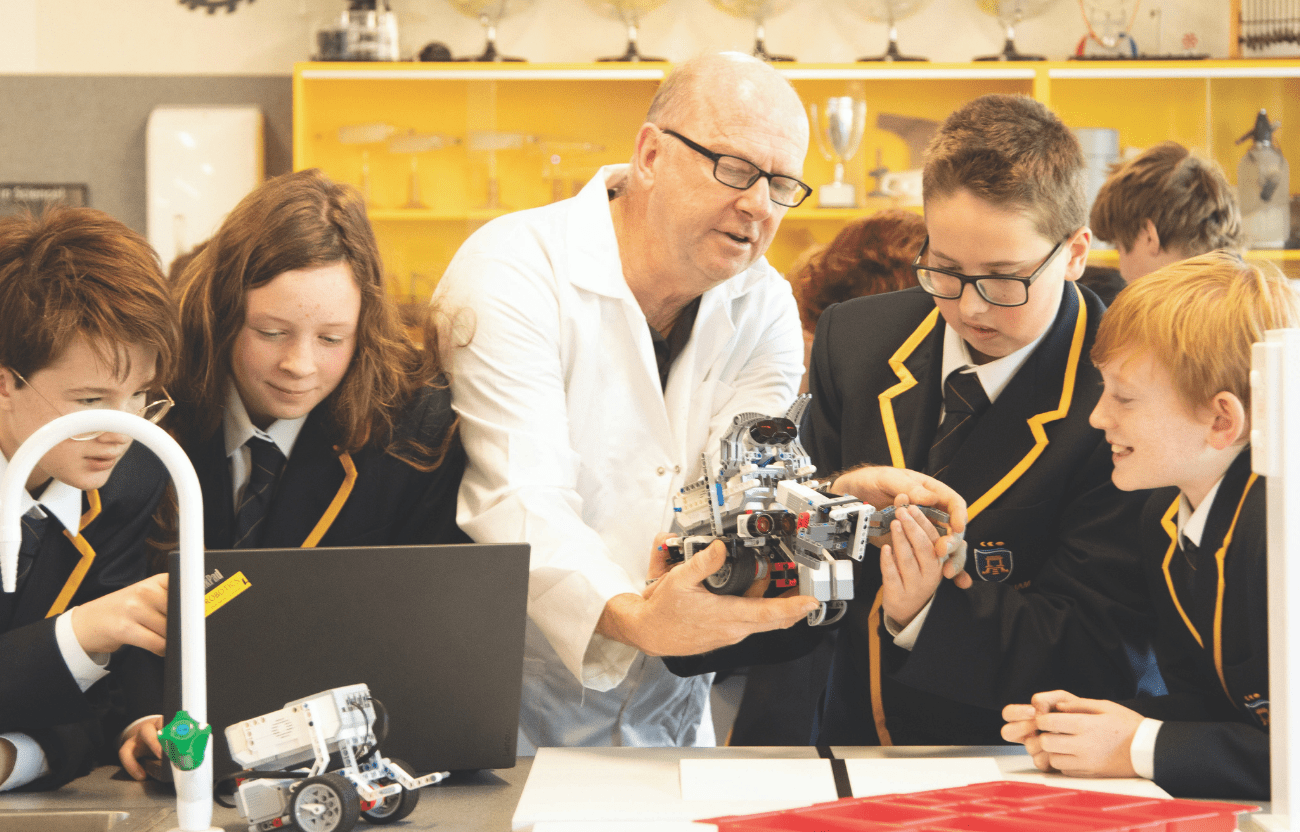 2023 SEAL Entry Examination
Entry to the SEAL program at Year 7 level is by application and entrance exam.
The 2023 SEAL entry examination will be held 9am-12pm Saturday 6 August 2022 at our Bluff Rd campus Discovery Centre. Applications to sit the SEAL entry examination close 29 July 2022. Please apply by clicking the Apply now button below.
Special conditions – In accordance with the Department of Education Placement Policy "Student tests or entry interviews must not occur prior to Year 7 placement offers, including offers based on curriculum grounds."
Therefore, if you are considering applying for the SEAL program at Sandringham College you will need to nominate Sandringham College as your first preference school when completing the statewide "Application for Year 7 Placement 2023 form" to be eligible for testing. All students offered enrolment at Sandringham College for Year 7 in 2023 will be invited to register for the SEAL examination.
For more information please contact us (03) 8599 0500.
Apply now