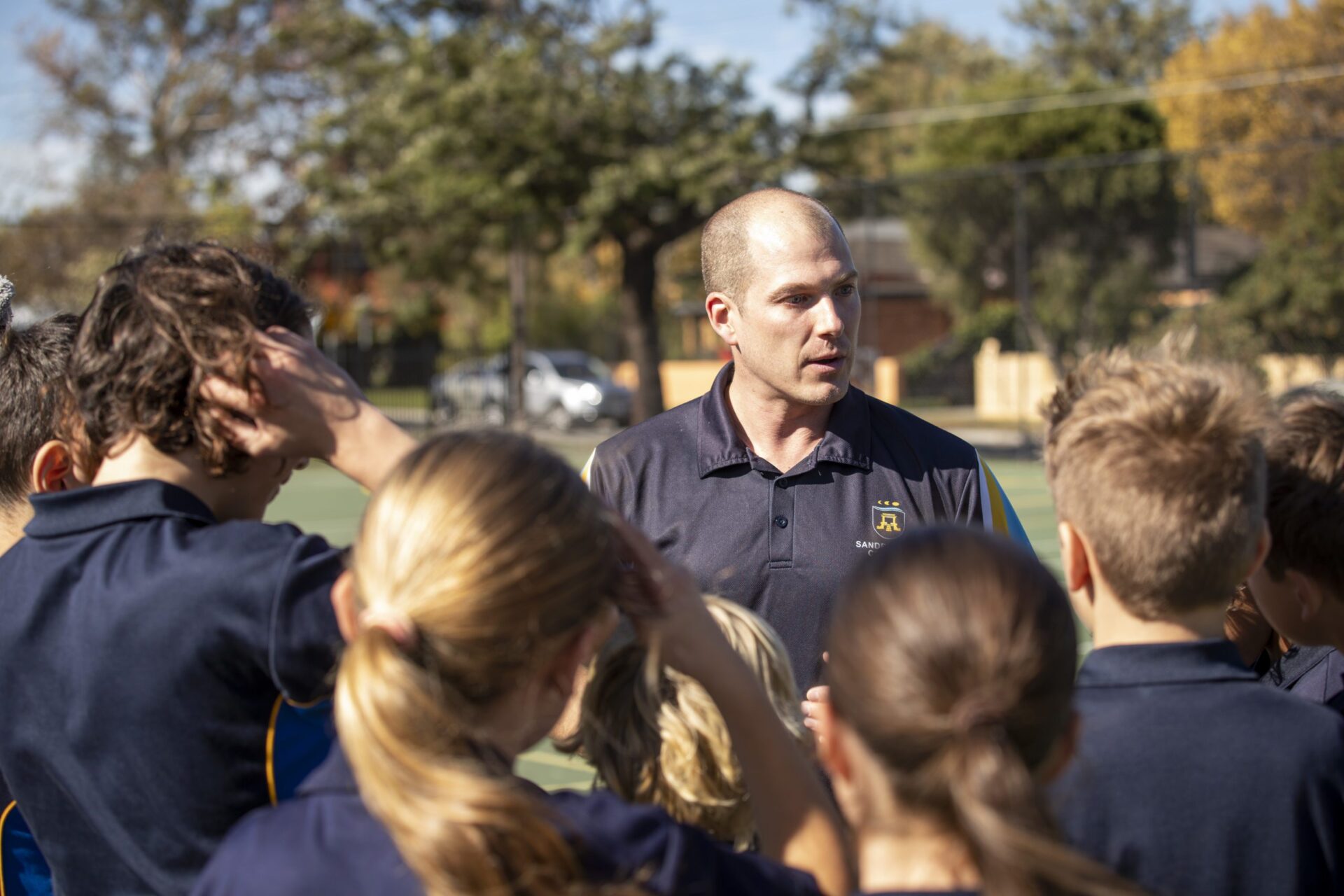 Sports Academy trials for 2023 entry
Athlete Development Program – Enrolment 2023 Academic Year
Sports Academy trials for students commencing Year 7 in 2023 will be held on 11th August 2022.
Applications close on 5th August 2022.
Apply now
The Sandringham College Sports Academy program aims to develop students in sport and personal fitness. Students receive a specialised and accelerated curriculum with focus a on individual needs.
Units that are studies across Years 7-9 include Fitness; Mental Health; Sports Psychology; Body Systems; Coaching; Sportsmanship; and Injury Management.