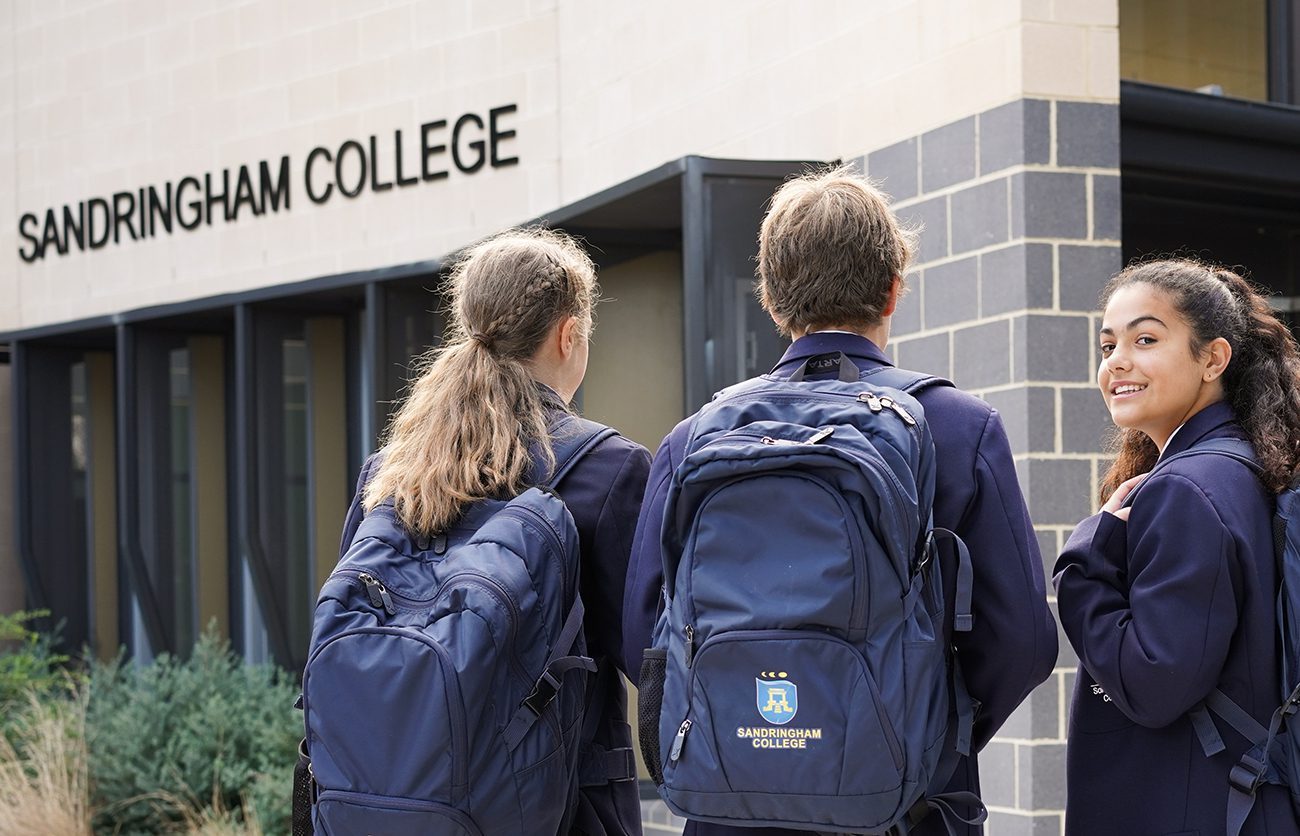 SEAL Entry Exam for 2021 (online testing)
Select Entry Academic Learning (SEAL) – 2021 Academic Year
The SEAL Program addresses the needs of those students who are of high intellectual potential and display a range of exceptional abilities across their studies. Students wishing to enrol into this program must sit the SEAL exam and is open to Year 7 students in 2021.
SEAL applications for Year 7 (2021) are open until – Friday 1 May, 2020. Apply here.
** Due to the COVID-19 outbreak SEAL testing for 2020 will now be conducted online.
Families will be advised of online testing details and how to access the tests from home by Edutest on Friday 8th May.